Health Guarantee Information
Before bringing home your new puppy, it's important to have a conversation with the seller about their health guarantees. Buckeye Puppies requests that you take your puppy to a licensed veterinarian within ten days of purchase. Be sure to bring along any paperwork that was supplied by the seller.
What Are My Options As a Purchaser?
Ohio, Indiana, and Michigan are among the states that do not require sellers to offer a health guarantee. However, most reputable breeders will choose to offer one on their own. Here are a few examples of health guarantees that breeders have offered for their puppies on Buckeye Puppies: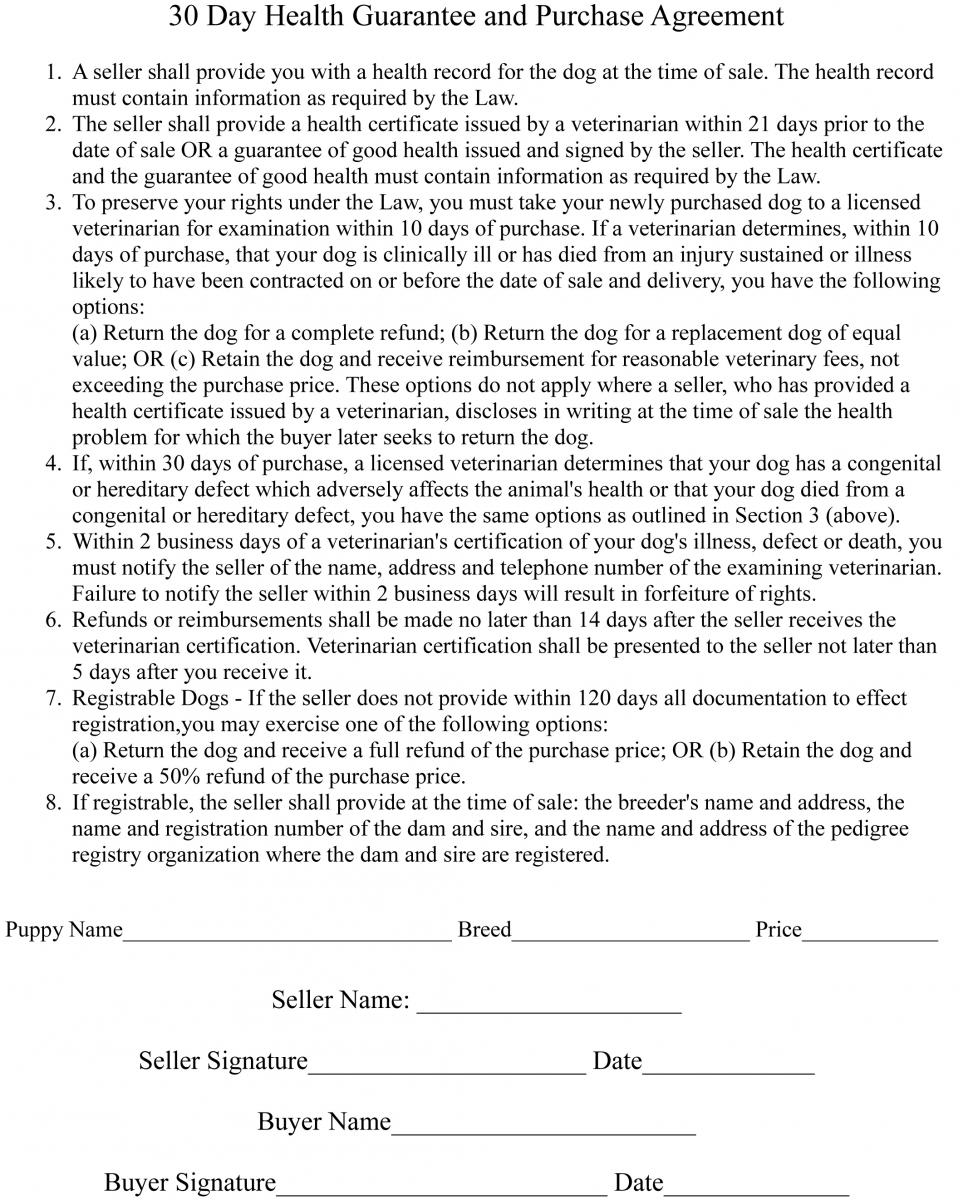 Keep in mind that these health guarantees are at the breeder's discretion, so they will vary. Typically, reputable breeders will offer health guarantees for anywhere from 72 hours, 30 days, 6 months, or 1 year.